Located in the São Francisco Valley, more precisely in Petrolina, in the Northeast region of Brazil, Agrobras is formed by a group of farms producing fruits, mangoes and grapes, with an efficient system of fertilization and irrigation. It has been in the market for 30 years, well established and focused on meeting the preferences of the international market, following all health requirements. Agrobras' harvest is widely exported and absorbed by the domestic market.
QUALITY
The quality process is rigorous to guarantee the obtaining of excellent fruits. Our farms have all the necessary facilities, such as Packing House, cold room, heat treatment (required by the international market) and traceability system.
Sanitary requirements and all certificates are followed with all rigor and respect for the consumer. Check out our certifications.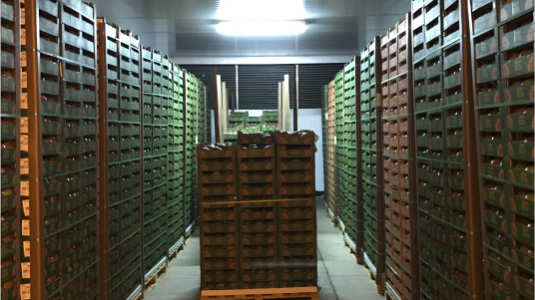 PRODUCTION
With a production focused on different varieties of mangoes and grapes, Agrobras has high quality in its final product. Serving the national, European, American, Japanese and South Korean markets.
MISSION
Our mission is to meet the consumption needs of the National and International market with maximum flexibility and agility.
VISION
Be increasingly efficient to become a reference for our customers as the best option for supplying the products we offer.
VALUES
Commitment to Customers, Suppliers and Employees, establishing relationships based on Trust / Loyalty.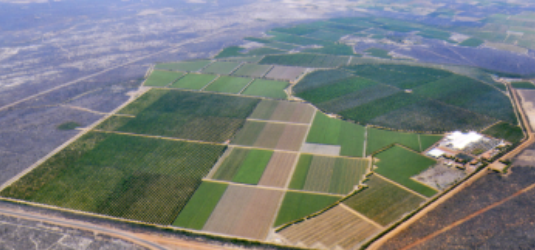 Agrobras Agrícola Tropical do Brasil SA
CNPJ : 24.380.727/0002-90
FAZENDA – PROJETO IRRIGADO SENADOR NILO
COELHO, LOTE 01, PAIII – S/N – ZONA RURAL –
CASA NOVA – BA, CEP: 47300000.
+55 87 3862 1460 / +55 87 3861 9915
Hidrotec Agricola LTDA
CNPJ : 12.655.650/0001-54
PROJETO DE IRRIGADO SENADOR NILO COELHO, LOTE 1698, SN
NUCLEO C.A – ZONA RURAL, PETROLINA, PE – CEP: 56302970
+55 87 3862 1460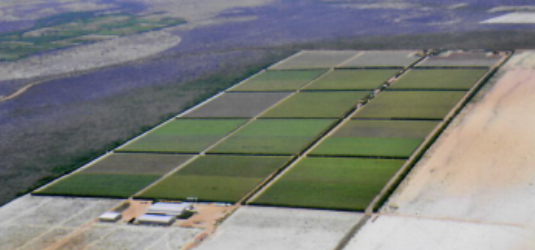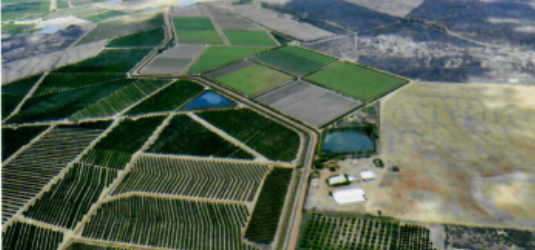 Best Fruit Agrícola LTDA
CNPJ: 17.774.497/0002-89
FAZ LOTE AGRICOLA 271, S/N
MANIÇOBA, JUAZEIRO, BA – CEP: 48920000
+55 87 3862 1460
Office
TRAVESSA JOÃO PESSOA, Nº 06
CENTRO – PETROLINA, PE, Cep :  56302181
+55 87 3861 9915